AAPT Winter Competition 2020
AAPT members can win a signed copy of Written in Bone by Professor Dame Sue Black
The AAPT are delighted to launch our first ever Winter Competition 2020!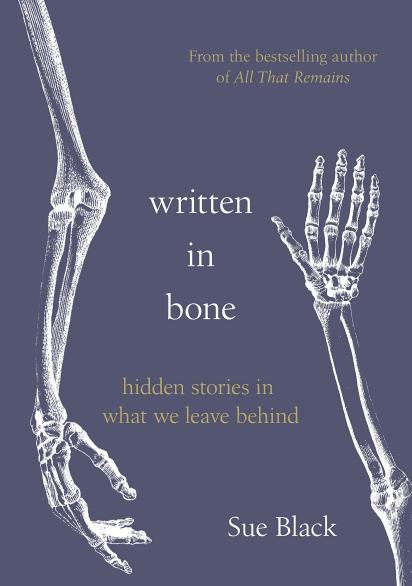 The prize is a signed copy of Written in Bone by Professor Dame Sue Black and we are extremely grateful to the Professor for such a generous donation.
Competition Theme
What might the APT of the future look like? You might think a year ahead, a decade ahead or think of an APT of the Year 3000!
In no more that 500 words, you will describe this future APT colleague and all entries will be sent anonymously to the Professor for judging
Competition rules
The competition is for AAPT members only and all classes of AAPT membership can enter
All entries must be completed on the competition entry form and emailed to the AAPT Secretary
The deadline for entries is Friday 5th February 2021
Entries will be judged by Professor Dame Sue Black
Only the winner will be notified and their entry will be also be published on the AAPT website