Covid Unsung Heroes Awards
AAPT member is a finalist in the awards that celebrate women in STEM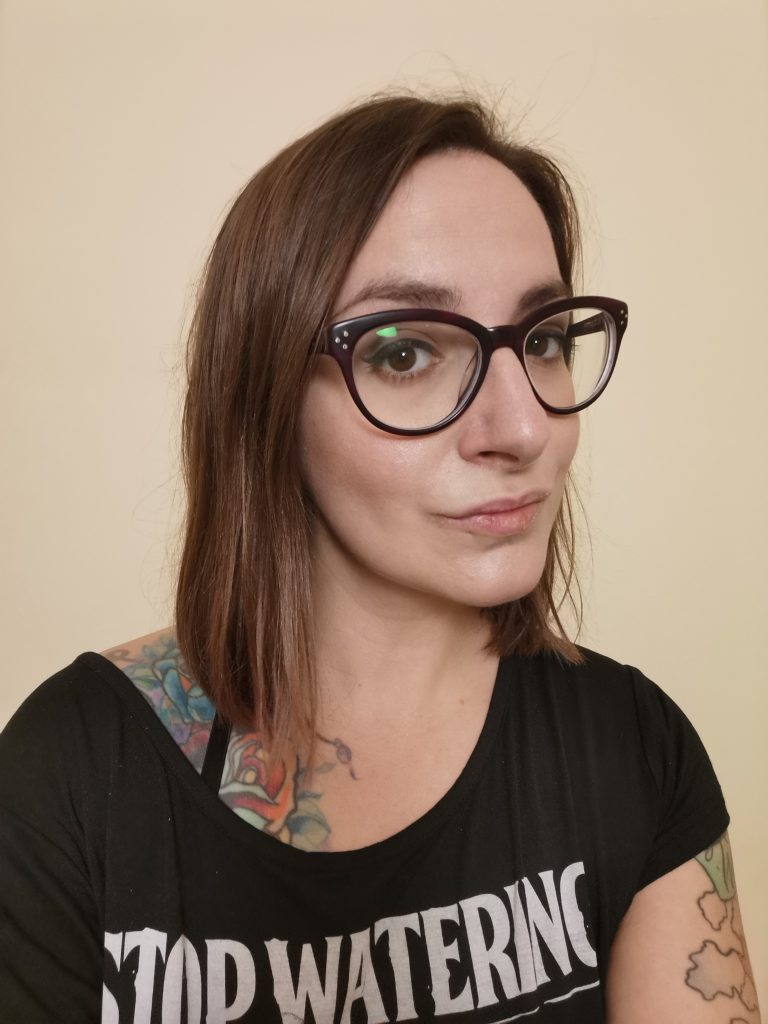 During the first surge of COVID deaths, Meritxell enabled the use of software called Attend Anywhere to facilitate 'virtual viewings' of the Royal Free Hospital mortuary to allow bereaved relatives to view their deceased loved ones during times of strict travel and visitor restrictions.
These viewings were done in a compassionate, safe and secure way. This service was so well received that the department had several requests for assistance from other mortuaries to help set up an equivalent service.
Meritxell's work made a genuine difference to many people during a very difficult time.
Good luck Meritxell!