The AAPT is aware of the vast contribution made by the private sector to enhance the profession and can promote your company through our Company Membership scheme.
Membership has the following benefits:
company listed in online directory
Attendance at Annual Educational Event (AEE) included in the company membership fee
announcement of up to 3 product & technological developments per annum - please note that advertising a product does not mean endorsement of that product by AAPT
direct marketing to budget planners within the mortuary section.
Joining is easy - please complete the application brochure and return with the completed direct debit mandate.
The subscription year runs from 1st April to 31st March

Every company's story is constantly changing.
We see the next chapter of our history being written with the ownership of The Dodge Company Ltd (Dodge UK) passing from the Dodge UK family to The MazWell Group, founded by Craig Caldwell and Robert Mazza. Whilst the ownership of Dodge UK has changed as well as the name, the Quality and Service that everyone has come to know and expect from Dodge UK continues. Under the stewardship of The MazWell Group we will continue to maintain and build upon the foundation on which our company was built.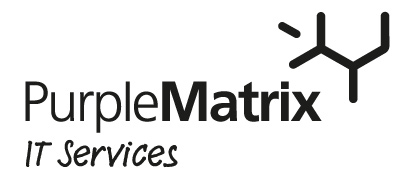 Eden Software is the software development division of Purple Matrix Group.
We are UK's leading provider of Mortuary and Bereavement services management software solutions. Recently launched Eden v2.0 is fully Cloud based, intuitive to use and effortless to deploy, offering:
full deceased management (porters delivery through to FD collection)
workflows and validations (preventing accidental release)
HTA compliant specimen tracking
digital signatures
property handling
coroner referrals and PM outcomes
autopsy reports
ME scrutiny
sophisticated correspondence notes
multiple diary management
digital forms
cutting-edge report builder functionality
With 11+ years of heritage, Eden is now in use in over 25 NHS and public mortuaries across the country.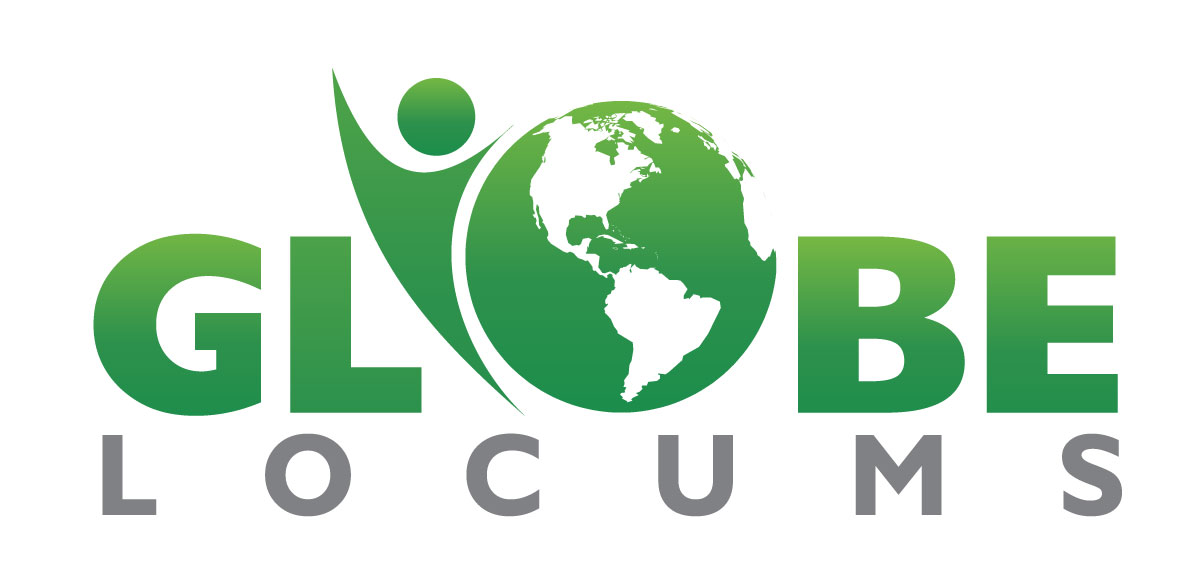 Globe Locums are a Framework approved, healthcare recruitment agency operating chiefly out of Central London, United Kingdom. With strong links established in the UK and Ireland we pride ourselves on our national reach and intelligent pipeline of medical professionals that we're able to dispatch for short and long term contracts.
We value hard work, honesty, transparency and integrity and believe good business practice and working relationships are founded on these values.
We are currently seeking candidates for a wide range of APT positions in a variety of locations. Please contact us at mortuary@globelocums.co.uk for more information or if you may be a service manager requiring a locum yourself.

At RNS Publications, we have proudly worked in partnership with the NHS and Hospice sectors for almost 25 years: helping to save valuable income through publishing and printing costs.
In recent years, we have launched the stop mail and bereavement support network, which have been designed with bereavement professionals to support the next of kin.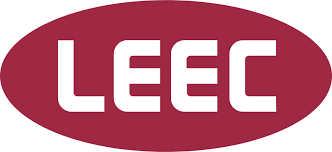 LEEC Limited is an independent private company which offers the personal service and interest that is so highly valued by all our customers together with the efficiency you expect from a technologically progressive company. With nearly 60 years of experience in the design and manufacture of autopsy and mortuary systems LEEC remain the clear leader in the field.
We employ the latest manufacturing methods, and maintain an excellent record of technical superiority. This consistent policy ensures unrivalled reliability in all products whilst keeping prices competitive. By continuous review and updating of our products, we are able to take advantage of advanced control systems to further enhance equipment performance.

Medezine are a specialist manufacturer of autopsy saws. Medezine work closely with the end user to constantly develop and improve our products. Medezine export to most countries in the World and regularly attending conferences and exhibitions both in the UK and overseas. Medezine have many years of experience working in the pathology sector and have indepth knowledge on instrumentation and products.

Chemsol are a provider of infection control products, trolleys, tables, P.P.E, body bags, covers, shrouds, hygiene equipment and Medical instruments. We also offer specialised accredited services which include; Emergency planning, crime scene cleaning and various methods of decontamination and deodorisation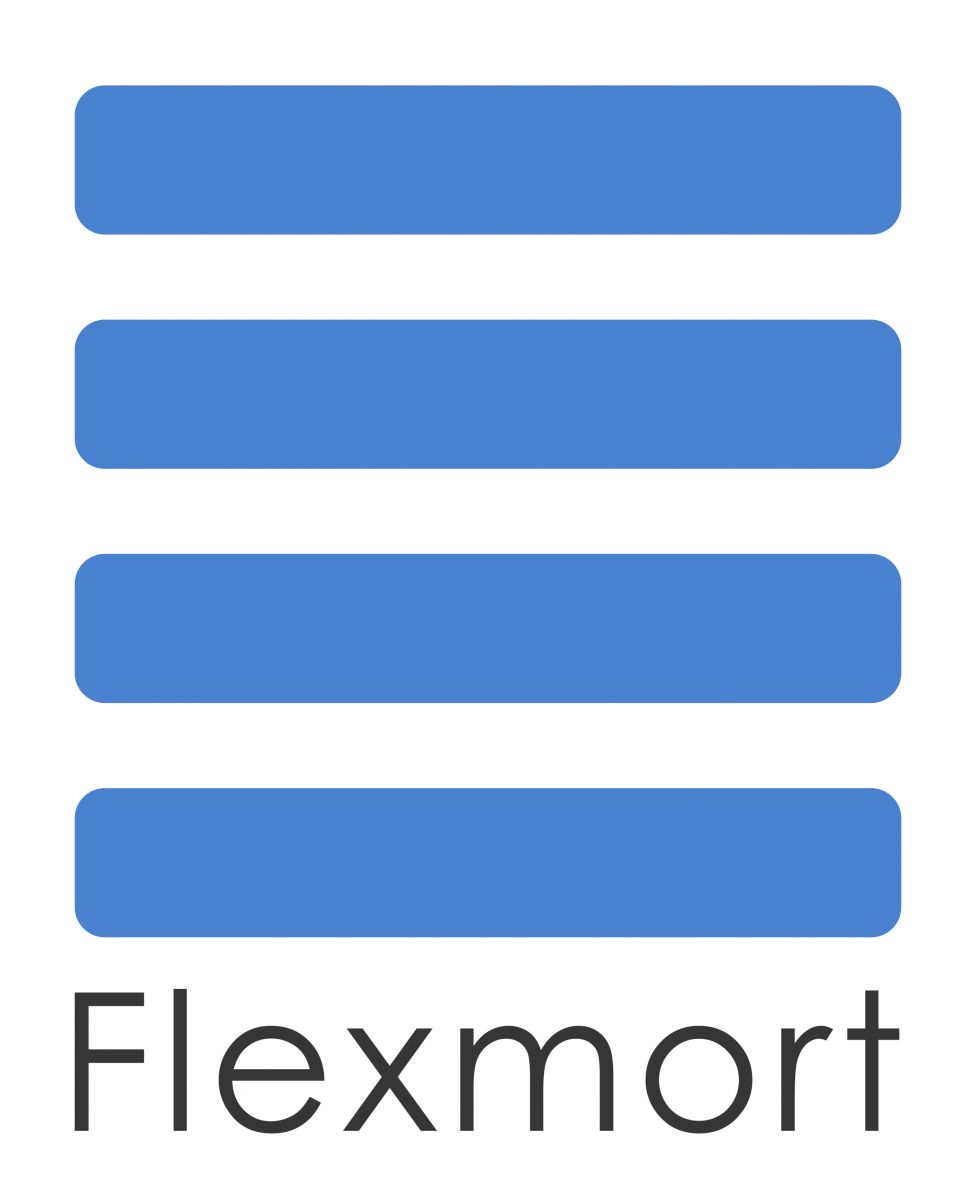 | | |
| --- | --- |
| Details: | |
| Year Formed: | 2010 |
| Managing Director: | Simon Rothwell |
| Telephone: | 08455 333561 |
| Website: | www.flexmort.com |
Flexmort manufactures innovative mortuary systems for the cooling and storage of deceased. These include the Aircool 12 body temporary body storage systems (also available for rent) and the Covercool range – which uses cold pads to cool the deceased. The range of portable Covercool systems allows bariatric bodies to be cooled on a bed, PM table etc and the small Covercool Cold Cot allows parents to spend time with a deceased baby in the maternity department. We also have a range of systems which enable the low cost conversion of virtually any space into a temporary cold room for use on an ad-hoc basis using a thermal curtain.

Flexmort products can make a positive difference to the services your Trust provides and on 27/3/12 Flexmort was awarded on a NHS framework agreement for Mortuary and Autopsy Temporary Body Refrigeration Solutions. Please take a look at our website for our full range of equipment and some NHS testimonials.

Total Assist specialise in providing long and short term locum Technologists to NHS Trusts and Public Mortuaries Nationwide. We have immediate positions available throughout UK & Eire and are particularly interested in candidates that have or are working towards

• Certificate or Diploma level Technologists
• Mortuary Managers
• Bereavement Officers
• Trainee Anatomical Pathology Technologists
Our Candidates can expect;
Consistent and rewarding short and long term locum work opportunities as well as permanent PLUS…

• Bursaries for mandatory training and CRB checks,
• Single point of contact,
• 24-hour service,
• Recommendation bonus,
• Excellent rates (PAYE and LTD)
• Loyalty Scheme,
• Onsite accommodation (where available)

Our Clients can expect;

• Dedicated Account Manager
• 24-hour service
• 100% compliant staff
• Absolute value for money
• Consistent high service delivery
• Fully certified, highly skilled technologists

Our service is well renowned for filling immediate term requirements at short notice. For more information please call Karen on 01708 388066 or email Karen.