AAPT successful in Science Council Member Body application
Today the AAPT were delighted to be accepted as a Member Body of the Science Council.
AAPT are now officially part of the UK-wide community of scientists and technicians and shall ensure APTs are at the heart of discussions that affect our members.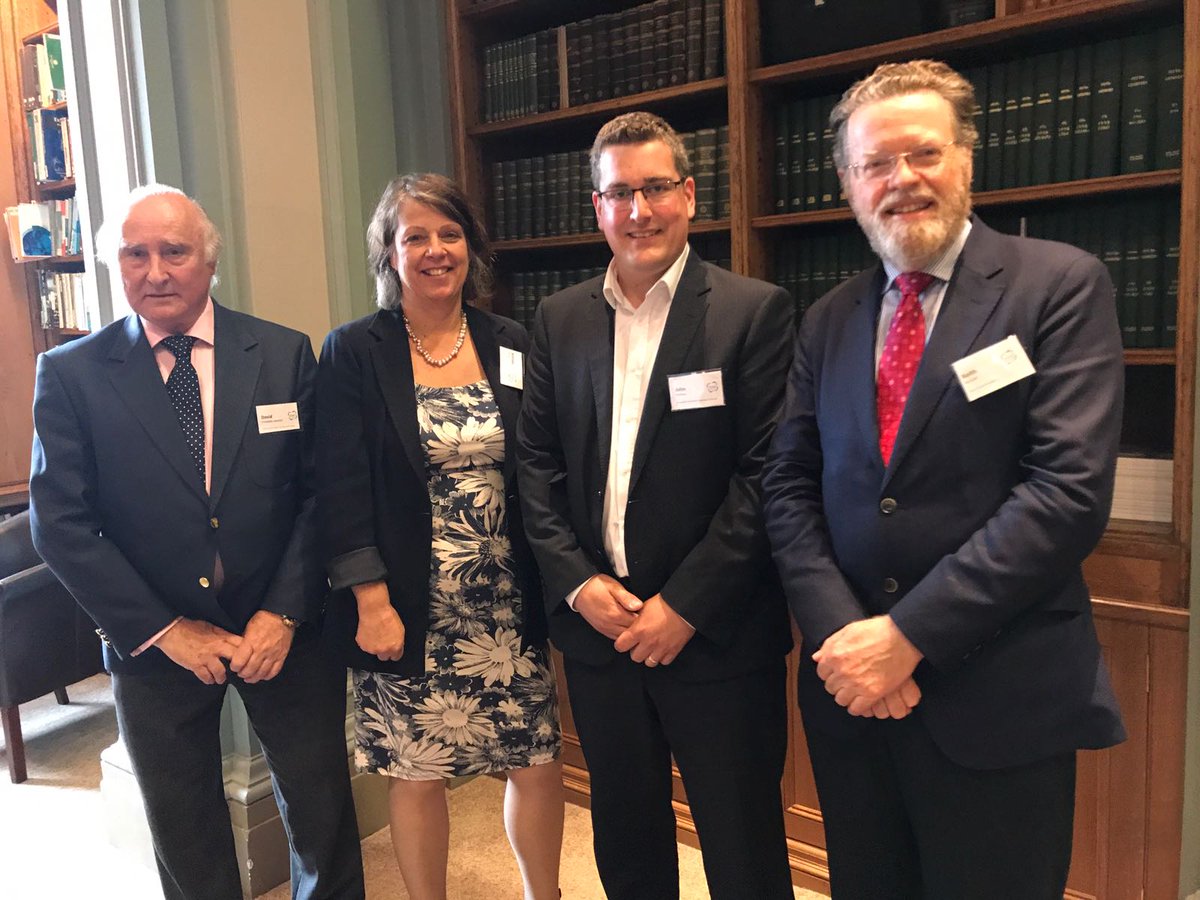 Our next aim will be to work with the Science Council to allow APTs the opportunity to be awarded Registered Science Technician, Registered Scientist and Chartered Scientist.
Watch out for further updates in due course.