AAPT Conference 2016 - BOOKING & PROGRAMME IS LIVE!
The 12th annual conference of the AAPT will be held on Saturday 24th September 2016 in Eastbourne at the wonderful View Hotel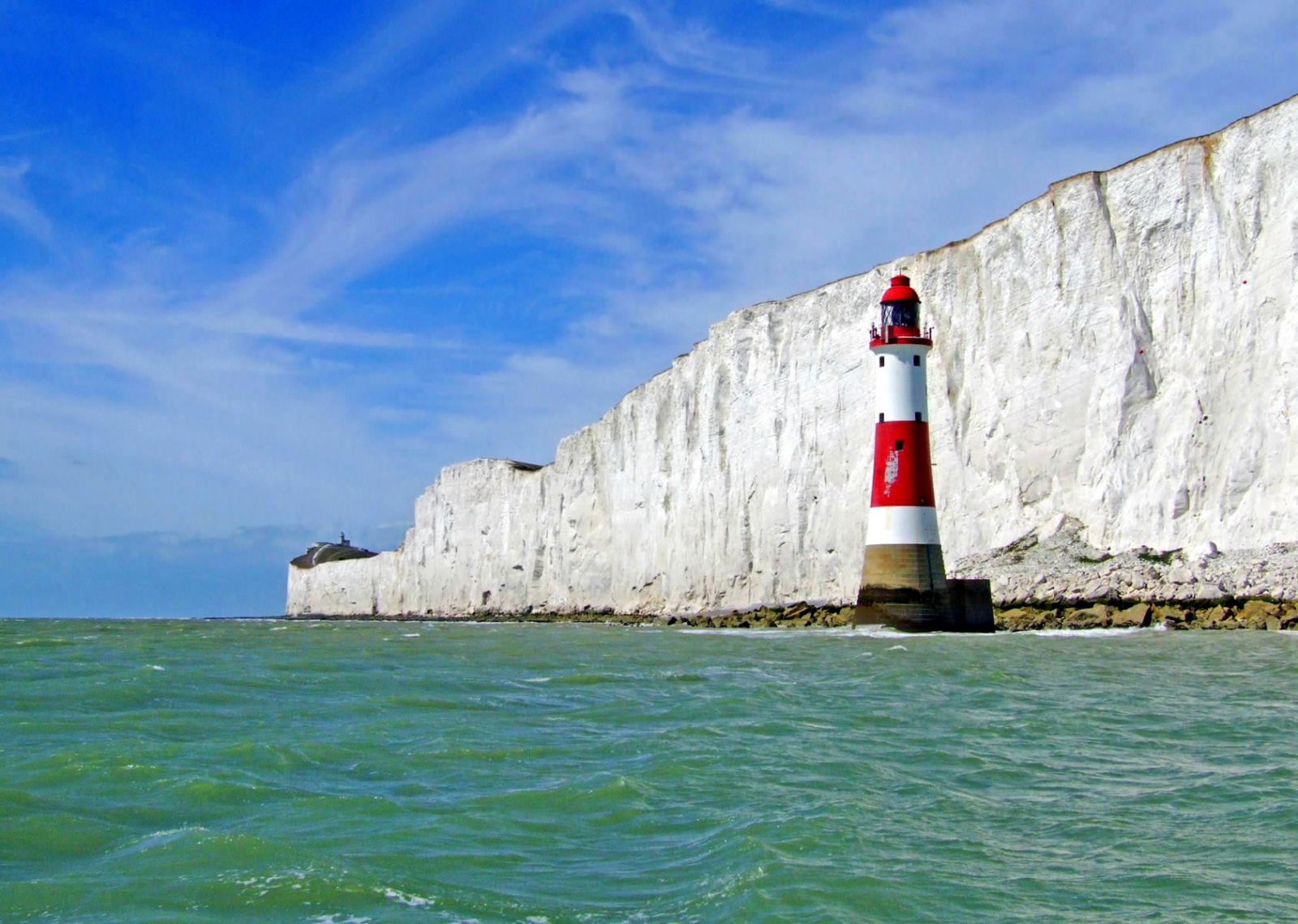 Early confirmed speakers include a lecture on fixion nails by Dr S.Thiagaraj FRCS Consultant Orthopaedic Surgeon. Our friends at the Human Tissue Authority will also be updating delegates on revised standards in the post mortem sector.
The booking form is here
The programme is here
For those who are self funding, we would be happy to take payment by two installments if this may be helpful for personal finances! Contact Christian by email if you wish to book this way.