iCare Awards 2015: Yeovil Mortuary Staff Win!
Last night the Mortuary Team at Yeovil Hospital Healthcare were awarded the Team of the Year Award at the iCare Awards Ceremony. This is an amazing acheivement by David Ryan FAAPT, Mortuary Manager, and his staff.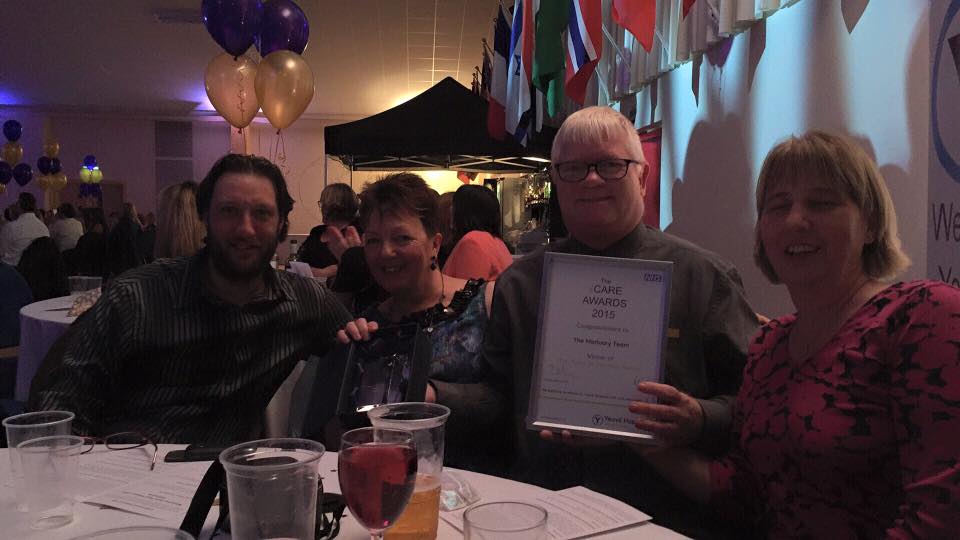 The award itself was presented by Dr Tim Scull, Medical Director at Yeovil and, by all accounts, it was this announcement that received the most cheers of all!
Well done Yeovil Mortuary staff!