Post Conference Buzz
Congratulations to Helena Allison who was the winner of the "Re-name the Bee" competition.
Helena won a £15 Amazon voucher for her winning entry and reason:
My new name for Bertie Bee is: HEP-BEE

Any my reasons are: To remind people that every post mortem could be potentially infectiouszzzzzzzzzzzzzz!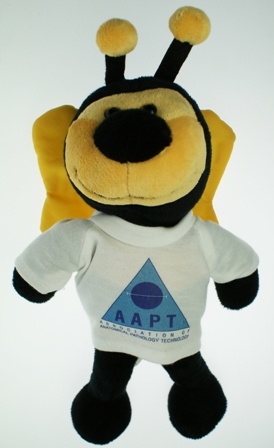 HEP-BEE!
Congratulations also to Rebecca Haywood who won the Pulse £50 raffle!