Mortuary Managers Study Day III
AAPT are organising annual events for Mortuary Managers (or Senior APTs responsible for the day-to-day running of a mortuary), with the opportunity to discuss and obtain support on non-technical management-related issues.
These roles can feel isolated, with little training available, and we recognise the importance of peer support. It is hoped that more formal refresher training in this area could be offered in the future.
This will be the 3rd Mortuary Managers event, details below:
Friday 27th November 2015
REGISTRATION 10.30am
11am-4pm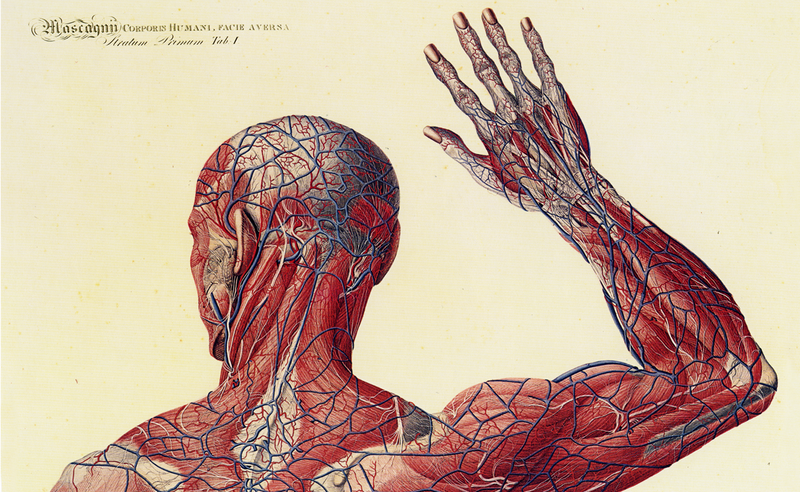 Location: 'The Snug', Tobacco Factory, Raleigh Road, Southville, Bristol, BS3 1TF
Topics:
• Education - Mentoring trainees / workshop
• Social Media - Public perception and public sector working
• Changes to HTA codes of practice / assessable standards
• UKDVI APT Response Team introduction
Lunch will be provided – send cheque and form back to
AAPT, 12 Coldbath Square LONDON EC1R 5HL