AAPT Student Representative Gemma Norburn on BBC Radio
New AAPT Student Representative Gemma Norburn appears on BBC Radio 1Xtra
The AAPT Council have a new Student Representative - Gemma Norburn and Gemma was a Sunday guest on a BBC Radio feature "Lets Talk About Death"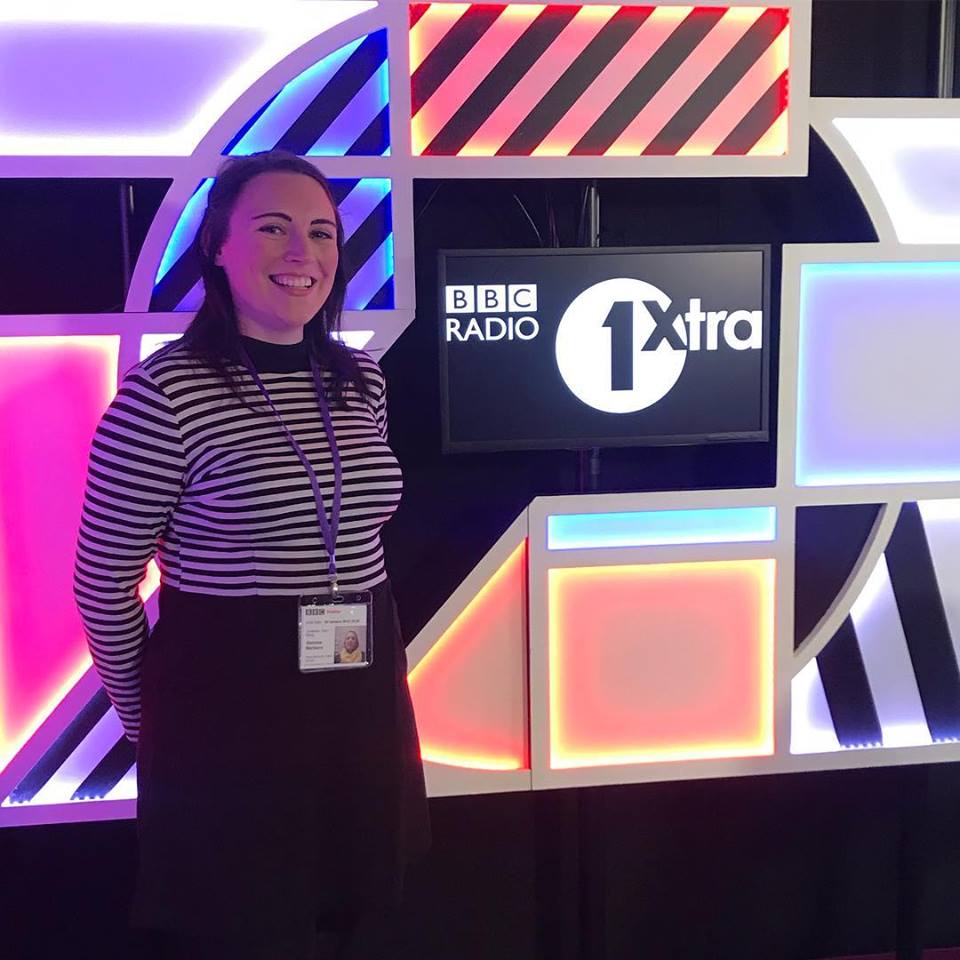 On being elected at the AGM 2018, Gemma cannot wait to start helping APT trainees:
"I currently work at Queen's Hospital in Romford, East London for BHRUT. I have had my trainee position for a little over a year now, although I started as a Mortuary Assistant originally in October 2017. Prior to this role I have had many jobs in various different fields including archaeology, retail management and financial services administration. I studied Archaeology BA and a Masters degree in Forensic Archaeological Science at University College London. Even before I was studying at university, I had thought about a job in a mortuary setting but I had never thought it was a realistic dream.
Fast forward many years, I hated the career I had in financial services with no idea of how to get a job I actually liked. After a conversation with my Egyptologist-turned-cake-maker friend, she encouraged me to approach the local mortuary manager to enquire exactly what was required for a career in a mortuary, and the hard work to get a trainee role began.
The reason I applied for the Student Representative role is two-fold. Firstly, I read the role description and I knew that I was an ideal candidate for the position. I have many transferable skills I can use from my previous roles to be the voice of the student contingent and get any issues resolved, while also shouting to the rest of the AAPT about our achievements and successes. Secondly, I hope to work closely with the council, and at events like the upcoming AAPT Annual Education Event in September. Please come and say hello and introduce yourself next time you see me, I would love to meet more people and put faces to names.
It would be brilliant to hear about any experiences of previous students, or any issues anyone may be experiencing so we can work together on resolving these.
The main aspect I take away from my position as Student Representative is to be the voice of the students in discussions with the Council and anyone else concerned. I look forward to hearing from you via email, meeting my new cohort at the end of February, as well as hopefully many other students and APTs through the course of the year"