Award winning APTs!
On Friday 9th Sept UHCW NHS Trust has an OSCAs evening, Outstanding Service and Care Awards, rewarding and recognising those individuals and teams that go above and beyond in their job roles.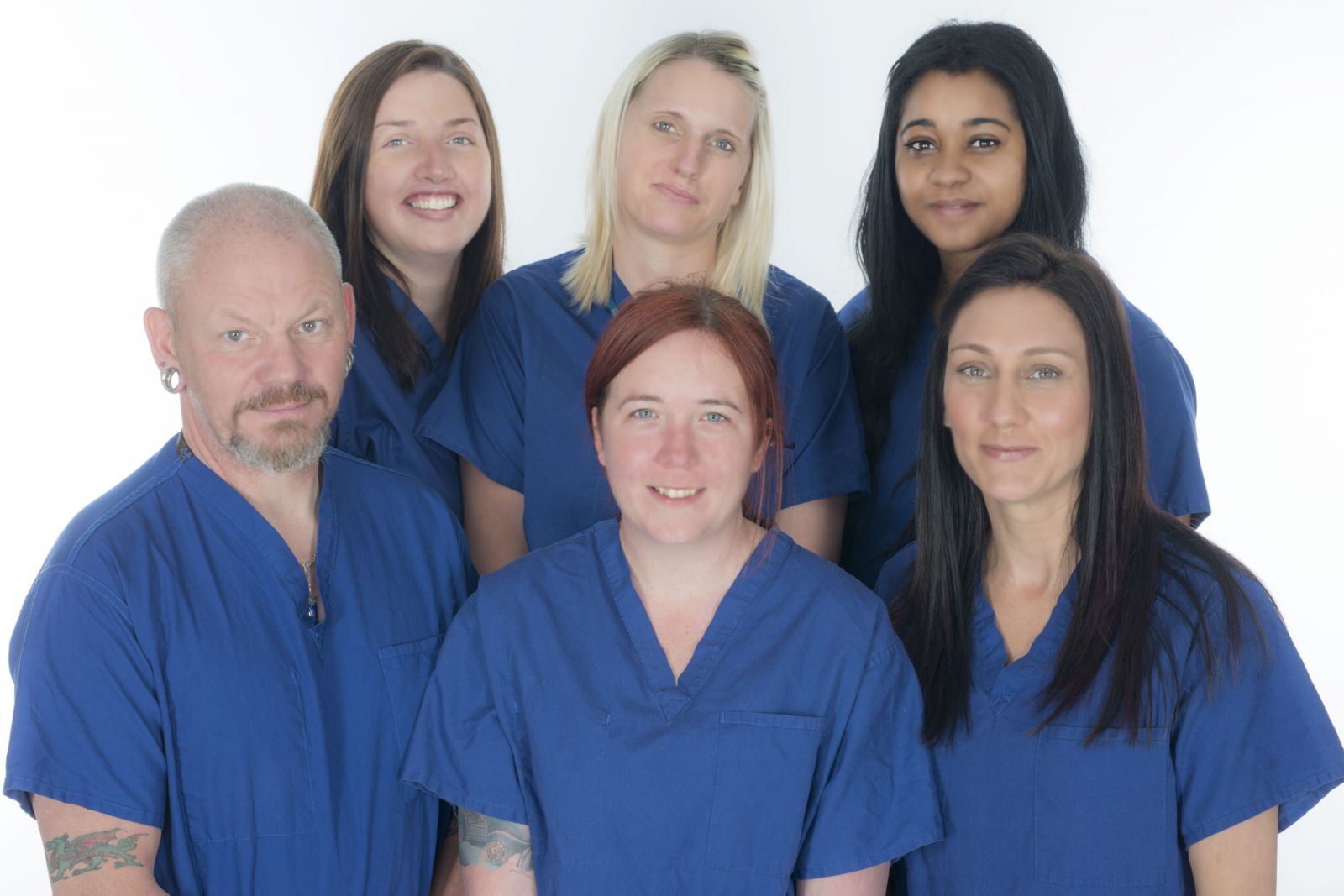 The mortuary team were nominated for the top prize of the evening, the prestigious CEO's Award, for demonstrating the Trust's values. They were praised for their management of sometimes extremely difficult situations, and for how they help families grieving in different ways with compassion and openness.
The pride they take in their team, and the mortuary itself was described, and the helpful and kind support they provide to colleagues including teaching many health care associates.
As well as working well as a team, they work in partnership with colleagues from the regional police forces, coroners, and funeral directors, and frequently receive praise from these agencies and families for their outstanding work.
The mortuary team won the award and am very proud to share this with you.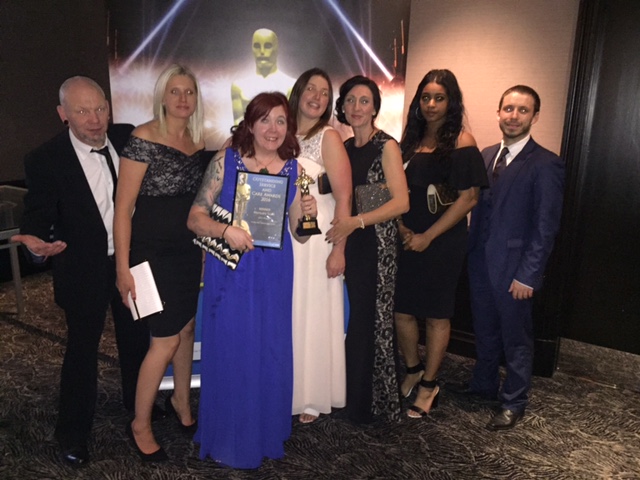 UHCW NHS Trust is one of the largest acute teaching hospitals in the UK so to have been nominated is brilliant in itself but to receive to top award was a huge honour and a fantastic achievement for all the mortuary team.