On the capital's Covid frontline
AAPT student representative featured in the Evening Standard
It's London's worst-hit NHS trust and now cases are rising sharply again. Staff at King George and Queen's hospitals tell Susannah Butter about the toll of the virus, and why they won't let it win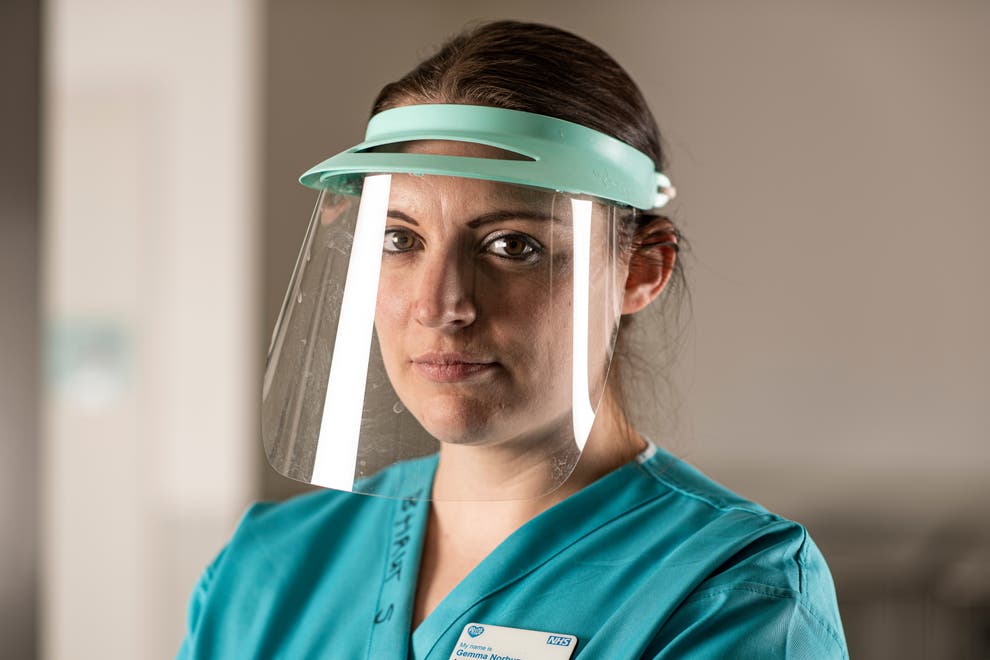 The Christmas decorations are up at King George, Ilford, and its sister hospital Queen's in Romford, and festive Zoom calls with friends and family are being planned for patients, but the staff are still too pole-axed by the pandemic to feel like celebrating.
Barking, Havering and Redbridge University Hospitals (BHRUT), which the hospitals are part of, is believed to be the worst hit NHS trust in London in the second wave, with 2,800 cases of Covid-19 recorded at the trust since the pandemic began and 784 deaths including two members of staff. Now they are staring down the barrel of a tough winter as cases rise in the capital.
They currently have about 300 Covid-19 patients, meaning one in four of the total number of patients has the virus, and yesterday made plans to postpone non-urgent surgery so that staff can focus on controlling Covid.