Science Council CPD Awards 2020
The Science Council have opened the nomination process for the 2020 CPD Awards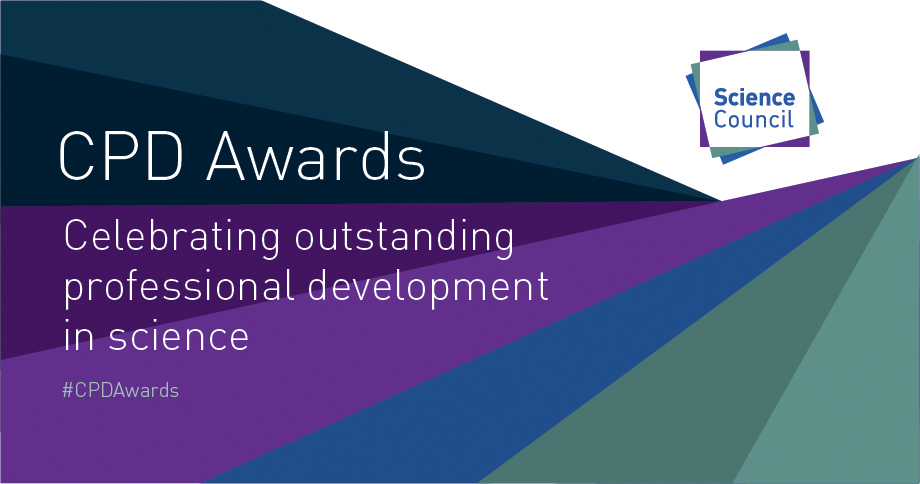 The CPD Awards are designed to celebrate outstanding professional development in science, showcasing examples of good practice and continuous improvement. They celebrate the professional development efforts and achievements of registrants across the four Science Council registers: Registered Science Technician (RSciTech), Registered Scientist (RSci), Chartered Scientist (CSci) and Chartered Science Teacher (CSciTeach).
Awards and commendations are given for an individual's commitment to undertaking work-based and self-directed learning. The work has to meet high professional standards and demonstrate that it has benefited the quality of their practice, their service and their colleagues, patients and clients.
The AAPT is proud to hold a Licence Lite with the Science Council, which means AAPT members can apply for professional registration.
"The Science Council CPD awards are a perfect opportunity for APTs to showcase their commitment to lifelong learning and professional standards. I strongly encourage APTs to start their Science Council application journey as this provides the platform for APTs to demonstrate their invaluable skills to the UK-wide scientific and technical community" Christian Burt, AAPT Secretary
How to get Science Council Registered