AAPT Launch Social Media and Media Engagement Policy Guidance
Following the AGM on Saturday, the AAPT are pleased to launch it's first Social Media and Media Engagement guidance policy for APTs.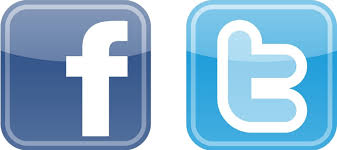 There are a multitude of uses for social media; most commonly, establishing wider and more diverse social and professional networks; spreading good practice and knowledge; sharing ideas; arranging events and posting comments.
This policy is designed to supplement members' common sense with a governance framework that will, hopefully, help avoid any problems for individual members or the AAPT as a whole.
Download the guidance here