AAPT launch Members Disciplinary Policy
In keeping with accepted practice amongst professional bodies, the AAPT has 'rules' that all members must adhere to as part of their membership.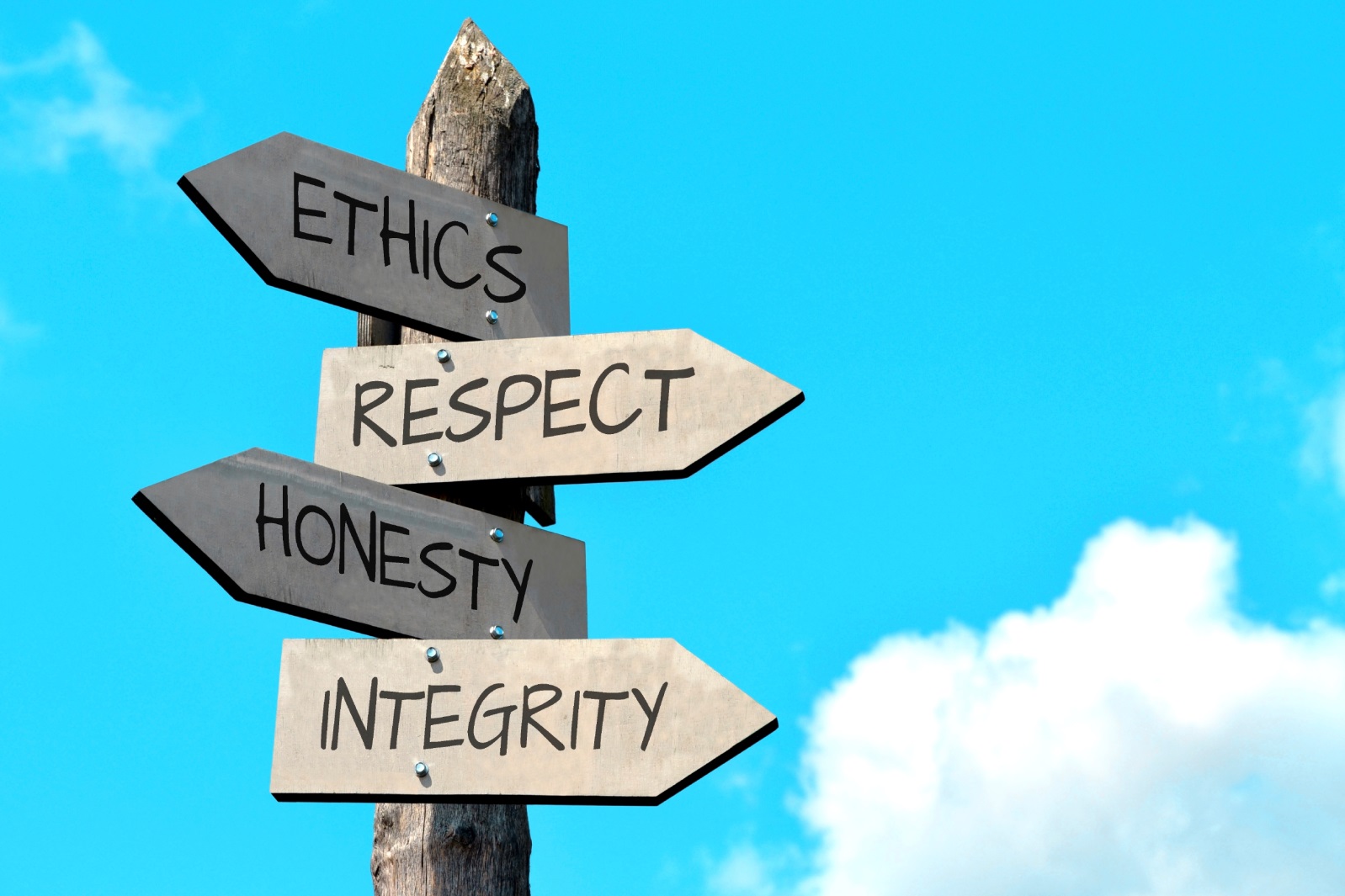 These rules include a code of conduct and a number of related policies, such as the 'Policy for Use of Social Media and Engagement with Other Media'.
As a result, there is a need for policy that details what will happen if these rules are breached, allowing the situation to be dealt with in a fair, consistent and transparent way – as a result, AAPT drafted a policy document that all members could comment upon before going live. The consultation period ended 12th May 2017 and AAPT can now launch the document as official policy.
If you have any questions, do not hesitate to contact Christian Burt, Secretary of the AAPT Council, by email