AAPT Survey 2015
The AAPT believe it is vitally important to engage with APTs to understand any changes to delivery of mortuary services at a national level. This survey can be completed by APTs of all levels and you do not need to be a member of the AAPT. Please complete by Friday 16th October 2015.
Only with feedback from the profession can the AAPT shape strategy for both the present and future needs of the APT profession.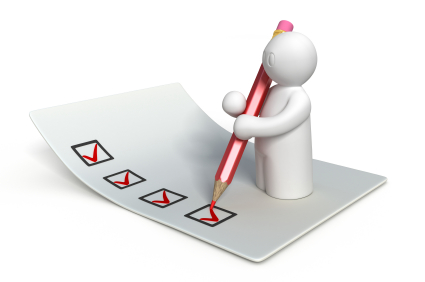 The survey should not take longer than 15 minutes and will help the AAPT build a national picture allowing us to use the information positively when in communication with all relevant stakeholders.
Please go the survey here