The Life & Death of Marilyn Monroe
The Voice of Marilyn resonates at St Barts Pathology Museum
The sultry voice of Marilyn Monroe poured out of the speakers like treacle in St Bart's Pathology Museum on August 8th. Guests perused the recently conserved historical specimens with a complimentary glass of wine and chatted easily despite the surroundings. What may once have been considered a mausoleum is now a testament to the potential of rebirth – like many anatomy museums and old buildings in general, St Bart's is experiencing a new lease of life.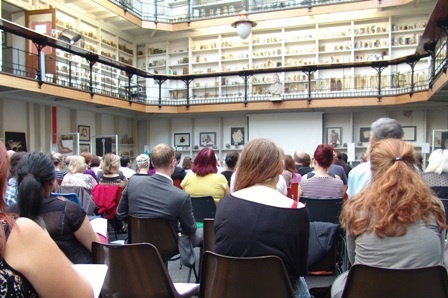 The lecture was organised to commemorate the untimely demise of the Hollywood star 50 years previously, on August 5th, 1962 and was a celebration of her life as well as another look into the circumstances of her death. Murder? Suicide? Accident? There are still so many questions, and with recent reports of FBI files on Marilyn going 'missing' and the deaths of most of the people involved in the investigation back in the 1960's, it seems we may never know the truth. However, it does seem that ultimately her premature demise has secured her one thing: Immortality.
A personal account

Our first speaker was the renowned British journalist Peter Evans who wrote for The Daily Express, The Los Angeles Times, The Daily Mail, Vogue and numerous other publications throughout his career. He wrote the book 'Nemesis' about the relationship between the Onassis couple and Robert Kennedy which is to be made into a feature film, and during his time in America he met Marilyn Monroe several times. He had said, ""I hope to put a personal piece together on the Marilyn I knew - my first encounter with her at the Savoy in 1957. Cut to the early winter of 1961 when I found myself in the next room to hers in a New York hotel and, although all outside calls to her room had been blocked, I discovered I could talk to her on the in-house phone. We chatted all the time 18 months later I covered her funeral in Los Angeles. She was 36 years old. I liked her very much."
He didn't disappoint and gave an incredibly heartfelt talk about the Marilyn he knew, with many anecdotes and funny tales of this extraordinary woman. It was an honour to be privy to such information and his contribution was priceless.
The Toxicology of Marilyn

The second half of the lecture was a fantastic presentation by Atholl Johnston, Professor of Clinical Pharmacology at Queen Mary. He is currently a government advisor on drink and drug driving and has over 30 years' experience in the measurement of drug concentrations in the human body. He talked the audience through the history of barbiturate use and their short and long-term effects. He also discussed the details of that fateful night in August 1962 and asked us to draw our own conclusions. His talk was energetic and humerous and a great introduction to toxicology: full of facts and figures but easy to understand.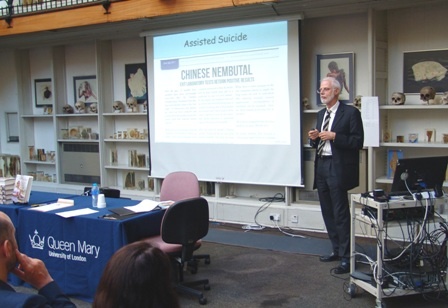 The seminar ended with a free raffle for 5 brand new books entitled 'Marilyn Monroe: The Passion and the Paradox' by Lois Banner which were generously donated to me by Bloomsbury and another chance to mingle and listen to my 'Modern Monroes' playlist: a list of all those contemporary female performers who've been inspired by her style and her spirit, and who help to ensure she still lives on to this day.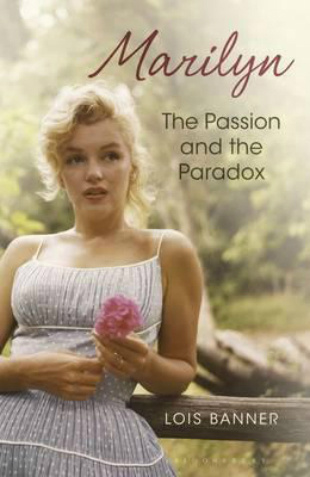 (This article has been written in memory of the journalist and contributor to 'The Life and Death of Marilyn Monroe', Peter Evans, who sadly passed away this Saturday 1st September, less than a month after giving this talk)
Report by Carla Connolly, Pathology Museum Technician, St Barts