AAPT awarded a Licence Lite by the Science Council
Members of the AAPT can apply for CSci, RSci and RSciTech professional registration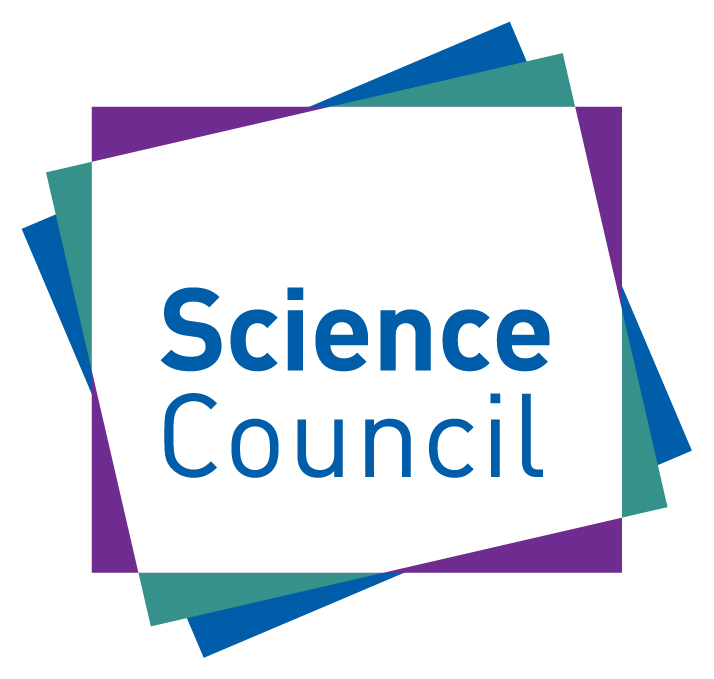 We are delighted to announce that the Science Council have awarded the AAPT a Licence Lite.
Tanya Vina, Registration and Licensing Manager at the Science Council said:
"The Science Council are excited to be working with AAPT on the pilot of Licence Lite. It is through our Licensed Bodies that we are able to admit to our registers scientists and science technicians who meet our competence and conduct requirements. We look forward to working collaboratively with AAPT on this"
John Pitchers FRSPH FAAPT MIBMS and Chair of the AAPT said:
"It gives me great pleasure that one of my first actions as the new Chair of the AAPT is to announce that our members can apply for the Science Council professional registers. These awards have long been open to our healthcare science colleagues in pathology and the wider science and technical workforce and this achievement is another significant milestone in the evolution of the AAPT as a professional body. I encourage eligible members to start their application journey today"

Christian Burt, Secretary to the AAPT Council continued:
"After a long but very rewarding application process to attain Licence Lite, I'm delighted that Anatomical Pathology Technologists are now a recognised profession by the Science Council for the award of Registered Science Technician, Registered Scientist and Chartered Scientist. Demonstrating competence is a pillar of professionalism and APTs now have the platform to achieve parity with scientists and technical staff across the UK-wide scientific community"
Members above trainee level are now eligible to apply for Registered Science Technician, Registered Scientist and Chartered Scientist.
A new domain is now available on this website, with full guidance, information for making an application and a link to the Science Council on-line application process.
Eligibility
Minimum Eligibility for making a Registered Science Technician (RSciTech) application
Are at the class of Member of the AAPT
Hold the Level 3 Diploma in Anatomical Pathology Technology or equivalent
Have one year's professional experience in a mortuary as an APT
Committed to undertaking continuing professional development (CPD)
Minimum Eligibility for making a Registered Scientist (RSci) application
Are at the class of Member or Fellow of the AAPT
Hold a Level 5 qualification or equivalent
Have two years professional experience in a mortuary as an APT
Committed to undertaking continuing professional development (CPD)
Minimum Eligibility for making a Chartered Scientist (CSci) application
Are at the class of Fellow of the AAPT
Hold a Level 7 qualification or equivalent
Have five years professional experience in a mortuary as an APT and at Mortuary Manager level
Committed to undertaking continuing professional development (CPD)