The annual AAPT conference is an annual opportunity for delegates to update their knowledge of scientific, technological, legal and social issues relating to the healthcare science profession of anatomical pathology technology.
The event also offers a unique platform for exhibitors to present their products and services to a tailored audience of those working within the mortuary sector.
The 13th annual conference of the AAPT was held on Saturday 30th September 2017 in Cardiff at the wonderful Park Plaza Hotel and you can read the morning and afternoon reports as APTs share their experiences of this best attended conference to date.
The Scientific Programme 2017 is here
Commercial Partners in Cardiff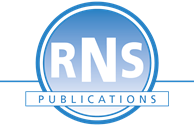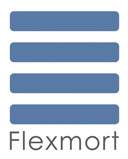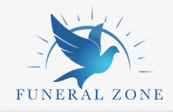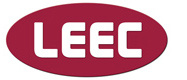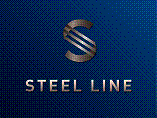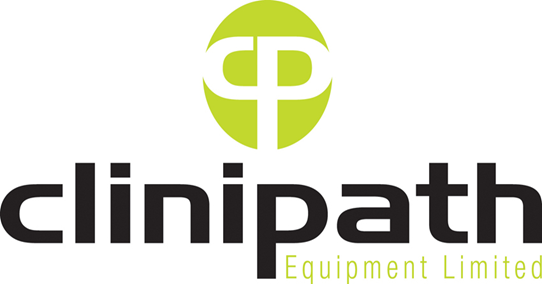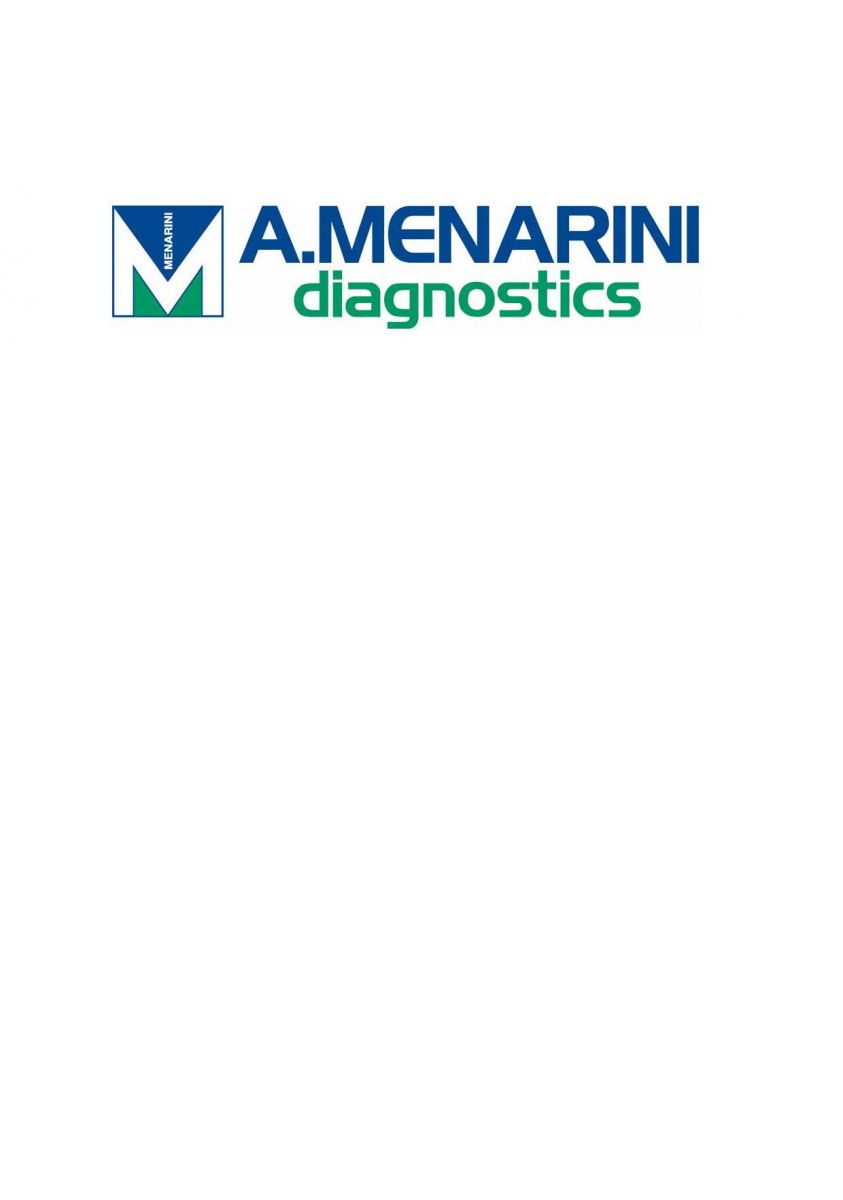 Conference Planning Committee:
Other Members:
Christian Burt
David Scott
Deborah James